Crafting the world's finest pedestals since 1995.
contact us
This site only represents a small fraction of pedestal possibilities.
The permutations of pedestal designs, sizes, finishes, and features are limitless.
Toll Free Call
+1-800-765-5116
Contact Us
Please give us a call at (800) 765-5116 or send us an email and we'll be happy to quote you the price of any pedestal that intrigues you.
75 Executive Ave. Ste 13, Rohnert Park, CA 94928
Weekdays …… 9AM to 5PM Weekends …… Off
Phone +707-588-2910 Toll-free +800-765-5116
info@pedestals.com
Follow Us

Facebook-f


Twitter


Google-plus-g


Linkedin-in

Make an Enquiry
Let us help you create your perfect pedestal.
The traditional MAESTRO sculpture pedestals are both simple and elegant to perfectly complement any fine art sculpture you wish to display.
Most models can be built with a hand-rotatable or motorized top and are available with dimmable lights: from underneath, from the corners, and/or from above.

Facebook-f


Instagram


Flickr


500px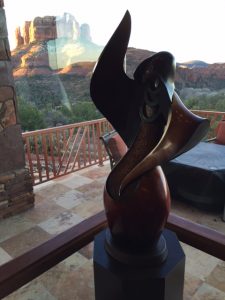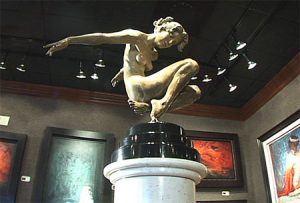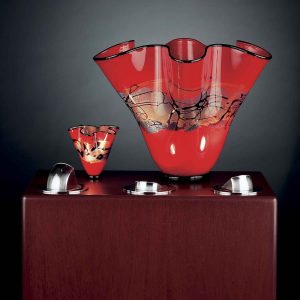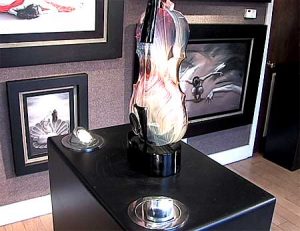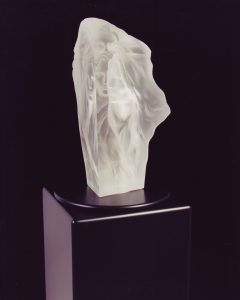 Innovators in the Art of Sculpture Presentation
Since 1986